ONLINE REGISTRATION HAS ENDED
Email us at www.rhythminfusion.com for class availability
I'm excited to bring to Dallas another great festival for the tap dancers that I consider family. Please join me in celebrating tap dance, growing in our knowledge, and sharing our experiences, passions, and talents with one another. ~Malana Murphy
Concert tickets on sale NOW!
Contact the TBAAL Box Office directly at 214-743-2400 (lowest fees) or go to www.ticketmaster.com.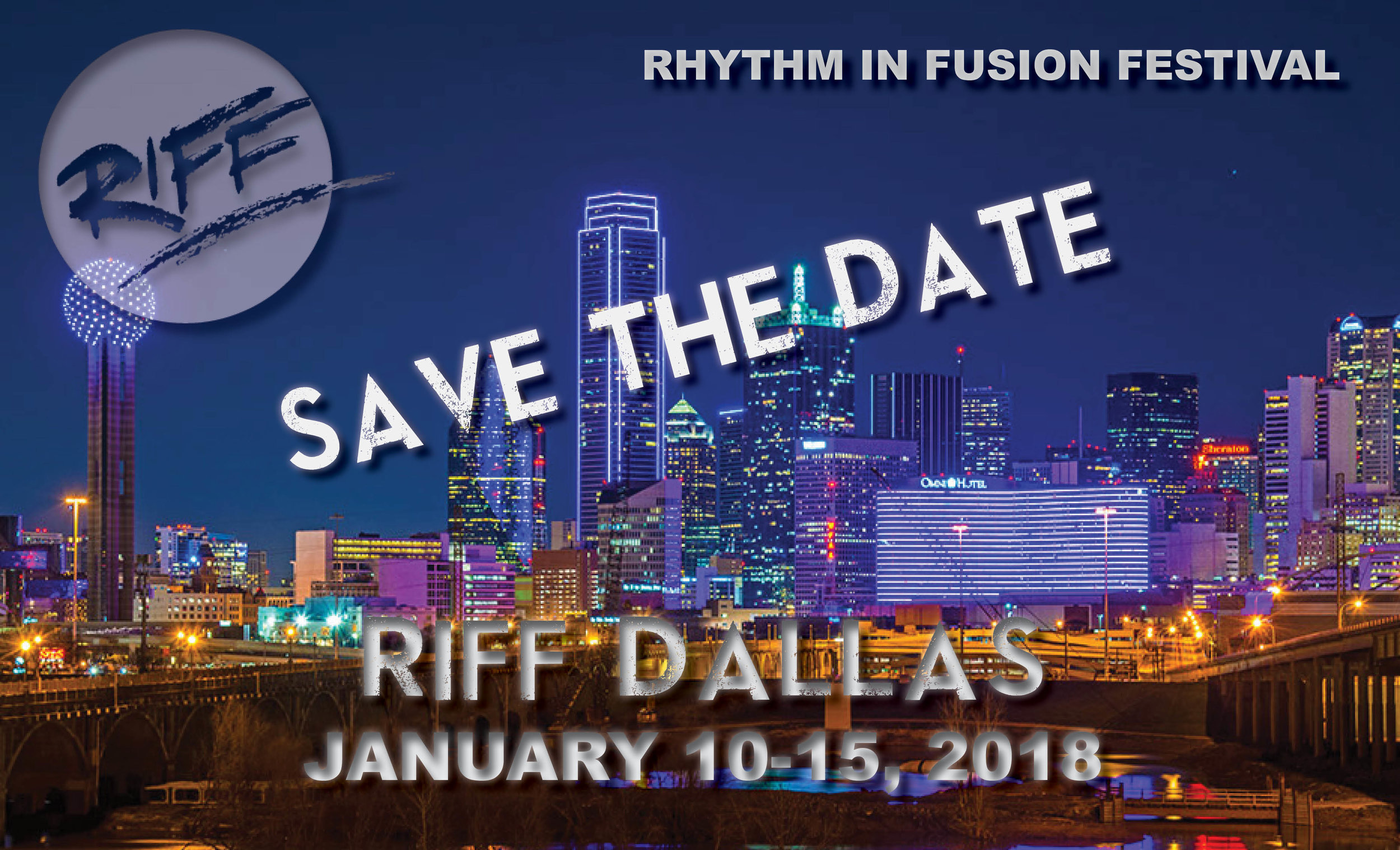 RIFF Dallas 2018
Complete info now available! Registration begins August 1st.
NEW
January 10th & 11th Kick Off Workshop with SAVION!
January 12th-15th RIFF Dallas Weekend
Pictured from top left:
Max Pollak, Chloe Arnold, Dianne Walker, Sarah Reich, Derick Grant, Anthony Morigerato, Kaelyn Gray, Charles Renato, Nick Dinic, Justin Lewis, Matt Shields, Katelyn Harris, Nick Gomez, Tony Merriwether, Emily Mikolitch, Maddie Murphy, Meghan Way Stinson, Jen Ray, and Mark Orsborn
Bringing the best of tap dancing to the feet of Dallas!